A former 'world's drug czar' revisits hill tribes in northern Thailand for inspiration on community-led development projects for export to Africa, writes

Italy's Antonio Maria Costa has seen the transformative effect on local ethnic minorities of the Doi Tung project in the Thai highlands of Chiang Rai since he first visited 15 years ago.The project is named after a 1,390-metre-high mountain close to the Thai-Myanmar border that lies in an area known as the "Golden Triangle" - one of Asia's two leading opium-producing bases.

This royal-led initiative seeks to empower communities in the North and steer them away from the narcotics trade that is rampant in the region by helping them develop alternative sources of income.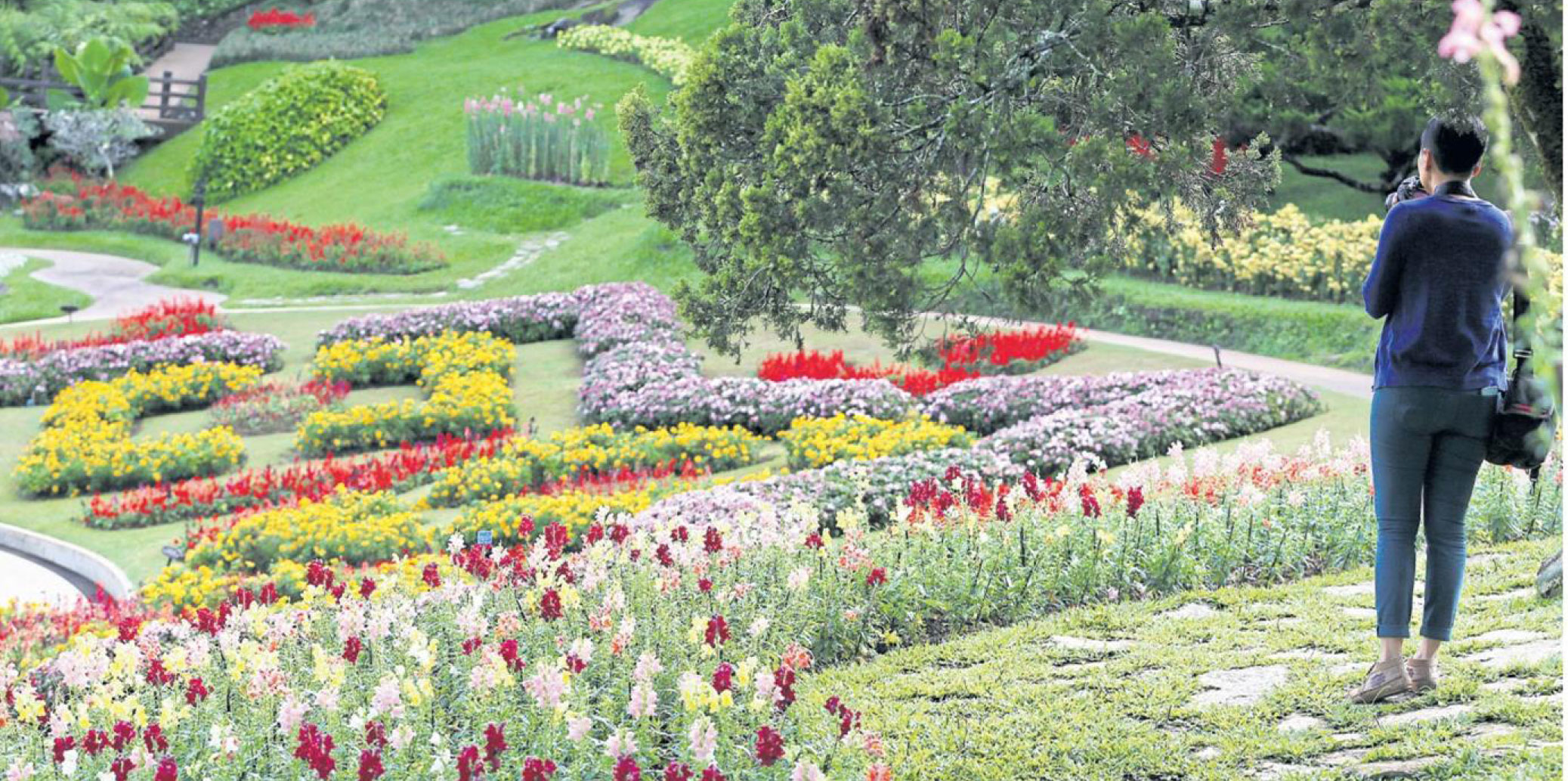 After Mr Costa recently returned to this impoverished but scenically breathtaking area - and with Doi Tung now a national brand due to the success of the project - he wants to emulate and export its sustainable business model to Africa.

A veteran of the United Nations Office on Drugs and Crime (UNODC) with a firm grasp of alternative forms of development, Mr Costa has seen the social entrepreneurship efforts in the North flourish.

They have now grown to include agriculture, handicrafts and animal husbandry while the vegetation has become luscious. Tourism has boomed, creating a whole new industry for the local Thai communities.

As the non-governmental organisation (NGO) in Ivory Coast, western Africa that Mr Costa funds and mentors was finding it difficult to appreciate the different dimensions of long-term development projects, he decided to turn to Doi Tung for inspiration.

He invited a volunteer to visit Chiang Rai and see how the pet project of HRH the Princess Mother and the late King Bhumibol has blossomed since its inception 30 years ago, in a bid to take notes and learn from its success.

"Thailand is very lucky to have had a monarch who took such an active interest in helping the people. It's very rare," he told the Bangkok Post ."The government was also active and committed and able to support what the people needed, and what the royal family hoped to accomplish."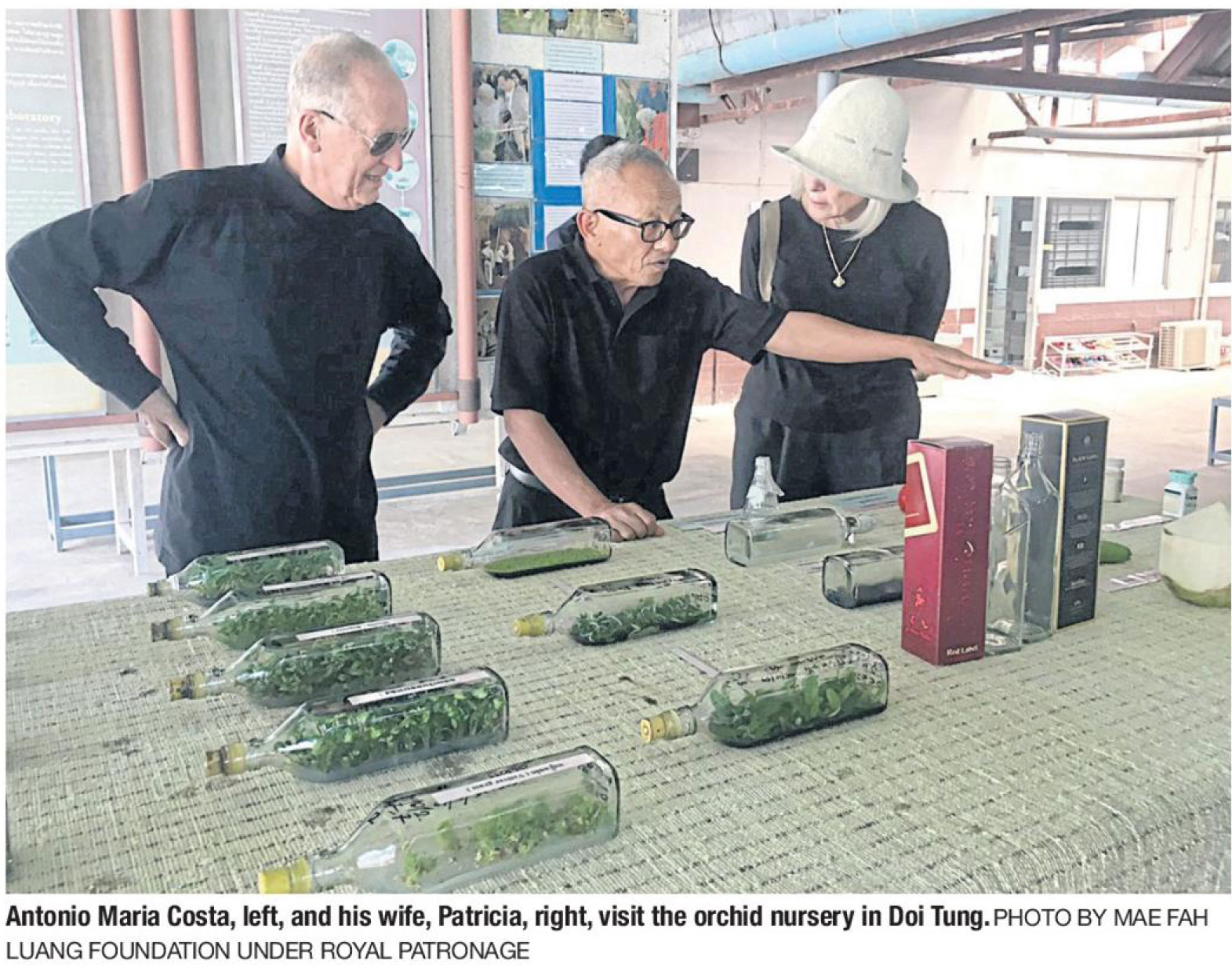 Mr Costa, also a trained economist, said he wanted to show the volunteer what gains can be achieved by involving local communities in their own development, a concept new to Africa, and helping them to avoid the temptation of abetting the drug trade.

He also praised the role of long-term commitment, "not commitment from above, of people giving money for development, but from below, particularly from involving people in the solution of their own problems".

Mr Costa's work at the UNODC put him in charge of drug-control programmes in various countries, tackling the supply and demand of narcotics as well as illicit crops and trafficking. This is how Doi Tung came into the picture.

"The UN recognised the uniqueness of the Doi Tung model, and sees it as an example to be emulated. It started as a single issue - fighting crime, drug trafficking, drug abuse. But over time it has changed the life of the community, not only in the northern part of Thailand but also in other parts of the country and in other countries," he said.

"They did it in a unique way. At the UN, we facilitate with tools, money," he said.

"The Doi Tung Development Project, however, sees development from the opposite side, creating participatory conditions for the people so they are not consumers of someone else's income, but create their own income and invest in it. All this takes time. It's a long process."

He said Doi Tung was fortunate due to the conducive conditions when the project began, with international resources pouring in from the United States In and elsewhere, the dynamics of the world economy, and the nature and involvement of the Thai people.

Another factor was the role played by the royal family, which committed its resources, reputation and institutional responsibility to work with areas affected by drug problems and crime, he said.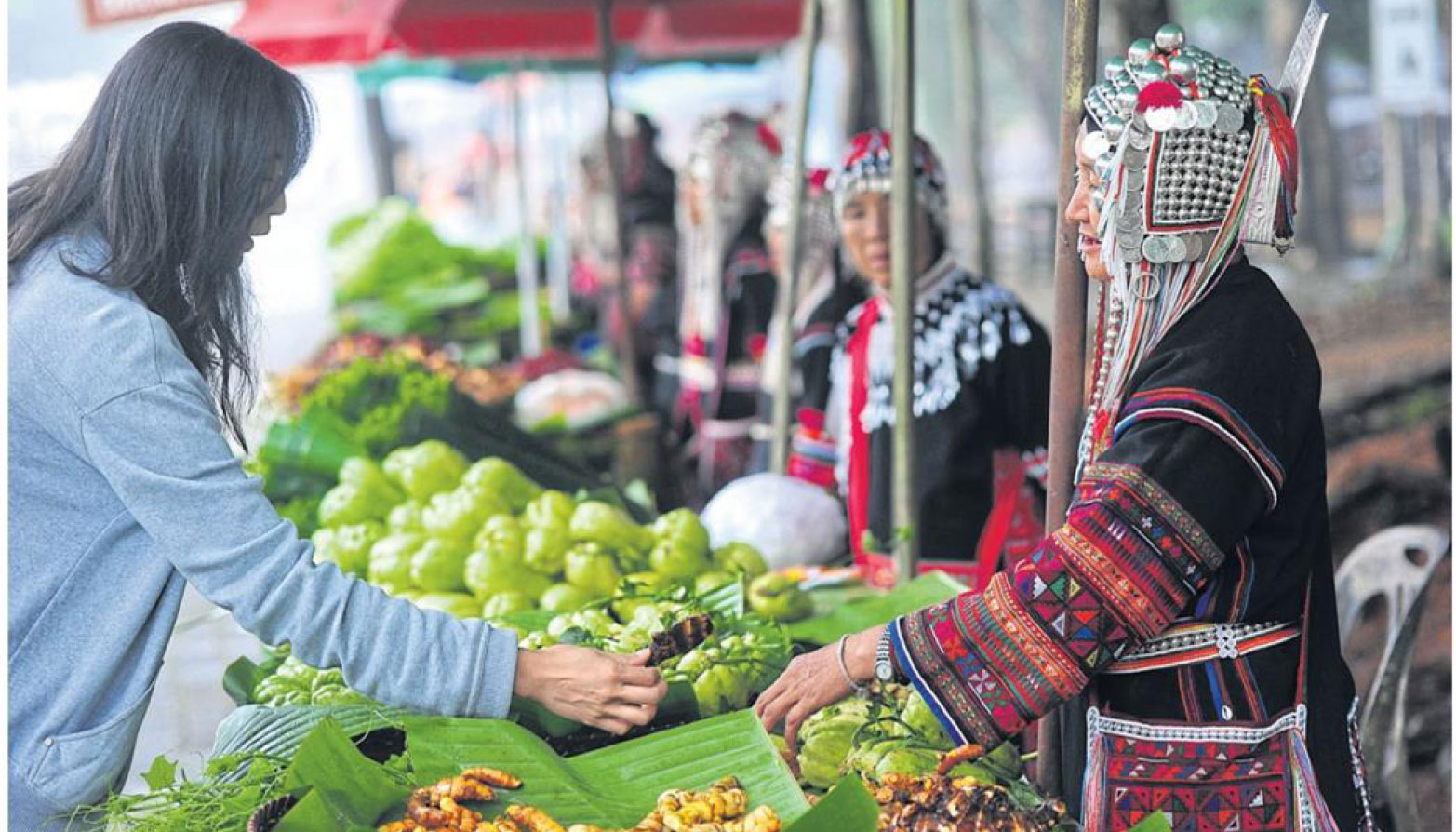 The late King's "development philosophy has been very simple in that it has not been the result of academic studies, but based on common sense and love for the people, and the ability to contribute to the people", Mr Costa said.

The former monarch's philosophy is "the best recipe for success in the long run - empowering people, making them aware that they hold in their hands their success rather than just rely on han-outs", he said.

Mr Costa hopes the UN will consider the importance of the Doi Tung model for other drug-affected regions, such as the problems with cocaine in Colombia, Bolivia and Peru, or opium in Afghanistan and Myanmar.

But these issues must also be tackled from the demand side in richer countries where the consumer markets for illegal narcotics are huge, he said.

After an early stint in academia, Mr Costa, who has an educational background in political science and mathematical economics, had a brilliant career with the UN. He was the first person to hold a double tenure as executive director of the UNODC - a position informally known as the "world's drug czar" - after which he served as director-general of the United Nations Office in Vienna (UNOV) for two four-year terms.

While there he was assigned the job of supervising a major administration restructuring programme at the UN headquarters.

He also served as secretary-general of the European Bank for Reconstruction and Development (EBRD) at the European Union as EU director-general for Economics and Finance (DGII).

For his continuous contributions to raising awareness about drugs, and his influence on policy makers worldwide, Mr Costa was awarded the Nils Bejerot prize in 2010.

Though now retired, he has not been able to put his passion for development issues behind him.

Together with his wife Patricia he initiated his own family foundation which provides assistance to marginalised women and children in Africa, where he believes the greatest humanitarian crises exist today.

This was also a charity project that grew out of personal experience.

He and his wife adopted an African girl - one of their three adopted children - when she was one week old. With their support, she now has a family of her own, a doctorate degree and speaks five languages.

They realised how much human capital is wasted when children, especially girls, are not given the means to develop themselves.

His foundation is called the Africa Educational Fund, otherwise known as Moringa.

It provides aid mainly to people in Ivory Coast in three important areas: education for young girls; the identification of children whose births are not recorded, and therefore lose the right to go to school, travel and work; and the development of micro-financing for women's groups through their own savings.

But Mr Costa has also spent a significant part of his career combatting drug production and related problems in Central and Latin America.

He says Colombia is one country now ripe for alternative development after a long-awaited peace agreement ended the decades-long conflict between the government and the Revolutionary Armed Forces of Colombia (FARC).

He said Thailand's Mae Fah Luang Foundation under Royal Initiative - from which the Doi Tung project sprang - has been approached as a consultant on this matter.
He feels Colombia has much to learn from Doi Tung. The South American nation has peace, a respected leader - President Juan Manuel Santos was awarded the Nobel Prize in 2016 - and resources are pouring in, making it an ideal testing ground.

Yet he acknowledges the Doi Tung model may face challenges when applied to countries like Myanmar and Afghanistan, where the context that supports the King's development concept including peace, a dynamic economy and a responsible leadership, is lacking.

Moreover, drug production is just one part of a vicious cycle, Mr Costa said, citing Mexico as an example.

Although the amount of drugs produced there is very small, Mexico is a major drug trafficking hub with rampant corruption at state levels that allows organised crime and drug trafficking to flourish.

He stressed the importance to the drug trade of the role played by "white collar collaborators", something he highlights in his novel "The Checkmate Pendulum" which weaves together his 40 years of experience in politics, finance and crime.

"There is a huge amount of money created by the drug cartels that is being recycled by the banks of New York and London," he said.

"Take the case of Wachovia Bank. It was the 5th- or 6th-largest bank in New York. In 2010, it was accused by the federal government in the US of recycling US$436 billion (14.85 trillion baht) for the Sinaloa cartel," he said.

"They were blamed for that [but] they were not put in prison, they were not dismissed [and] their fine was 2% of their profit that year," he added.

"Where is the war against drugs? If you want to win a war, you'd be serious with bankers, the local authorities, and with those who perpetrate the drugs."

"It started as a single issue - fighting crime, drug trafficking, drug abuse. But over time it has changed the life of the community."

ANTONIO MARIA COSTA
VETERAN OF THE UNITED NATIONS OFFICE ON DRUGS AND CRIME
Usnisa Sukhsvasti 
BANGKOK POST  Issued date 10 June 2017